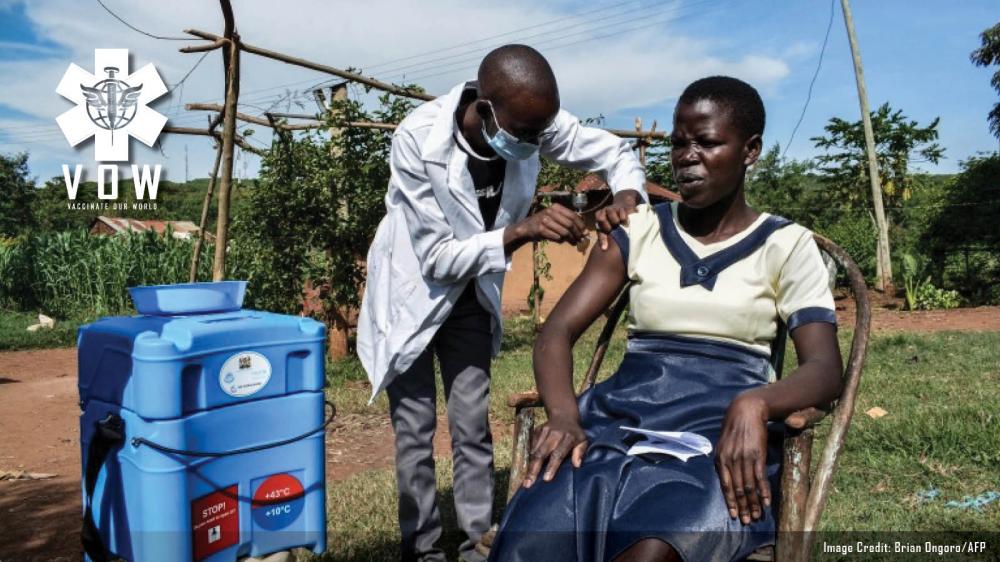 Get your Twitter fingers ready and join us as we're launching an advocacy rally to urge G7 leaders to 'Vaccinate Our World!' Wealthy countries must help ensure global vaccine equity by waiving patents on COVID-19 vaccines and donating excess doses to countries in need!
The global 'VOW: Vaccinate Our World' call-to-action has been gaining support worldwide, and on the eve of the G7 summit in the UK, now is more important than ever to push world leaders to ensure global vaccine equity! Other 'VOW' actions include driving awareness via a mobile billboard and geographically targeted mobile ads around the G7 summit site in Cornwall, UK.
Join our Twitter rally and tweet these messages with us to continue pressing governments to 'Vaccinate Our World' now. It only takes a minute, and with your dedication to the call-to-action, we can reach millions of people and G7 leaders to ensure everyone can have access to COVID-19 vaccines!